Diary of a Bargin Fashionista.
black and grey tweed skirt bought for
a ridiculously
low clearance price about 10 years ago from Ann Taylor (It was less than $30!!)
black jacket from Ann Taylor that I've had for at least 6 years
black v neck wool sweater from Ann Taylor bought two years ago at
Black Friday sale in Gulf Shores, Alabama
(for $20!!)
green scarf from last year at Walgreens (at the corner of happy and healthy. Yes, the drug store) when I needed a last minute gift for a friend ( who obviously didn't end up getting it! I liked it so much, I kept it. I'm terrible like this.)
black and white tweed
T
r

otters
found on clearance two years ago for one third of the price after buying their sister, the brown pair, at full price
my new favorite purse- the green Pulcati found at TJ Maxx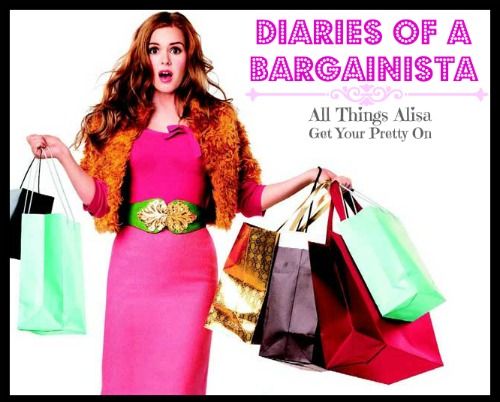 and the morning temperature was just glorious!
I'm just beginning
another test run of Revlon colorstay polish
.
I'm linking up with what I wore on (one of my FAVORITE blogs)
Pleated Poppy
and with another one of my FAVORITE blogs,
Style and Outfit Inspirations